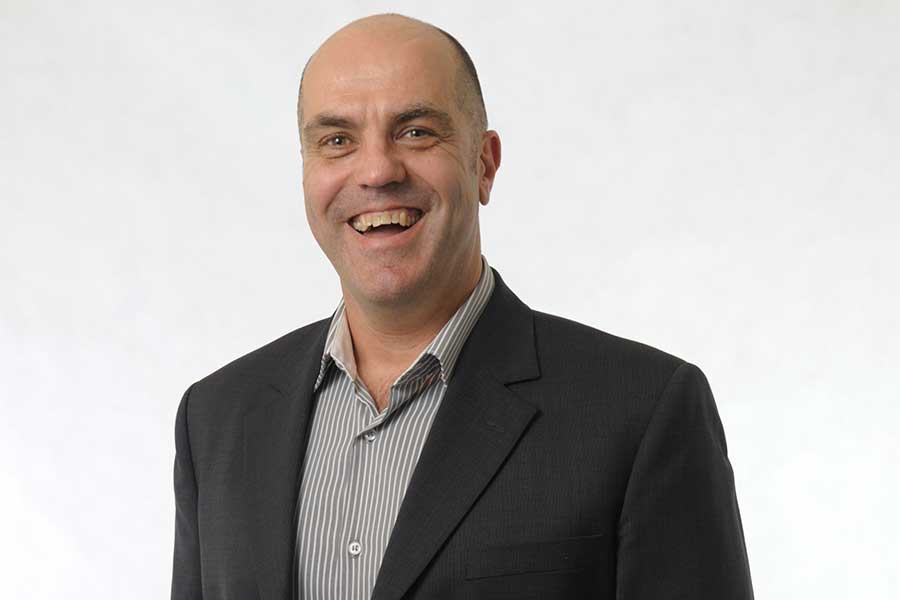 I'd like to thank you for taking the time to explore "Automotive Business Coach". It may be my site but it would be nothing without the Great People who have joined, who have work together and share so much.
A.B.C. is where business owners come to get their next big breakthrough with access to the Right Guidance, the Right Knowledge and Right Action. But more importantly it is the access to connection, a place for collaboration, prosperity, where its members can discover where to find a buyer for their business and sell out with pride and dignity.
We can make more money,
but we cannot make more time!
So I encourage you to consider making the time to call by going to the 'Contact Me' page and shoot me an email or Book a Call.
Momentum Club – Signature Program
This is where you break free, smash it out and change it up for the future. Determine how best to get there, and strategise about and work on what's most pressing in your business right now. It's a chance to gain new insights from people in our industry. You'll come away with prioritised, concrete action steps, new tools, a scoreboard and capabilities, and a plan for the next 90 days.
Accelerate Program (XLr-8)
Get exclusive one on one high-level access to Next Level Workshop Coach founder and Program creator Mark Selbst's latest ideas and fast track strategies as part of a group of equally extraordinary entrepreneurs. Mark focuses on getting results in whatever areas would make the biggest difference for you. It's all about leveraging what you already know and focusing with guided determination.
COACHING LEVELS
ACCELERATE PROGRAMS (XLR-8)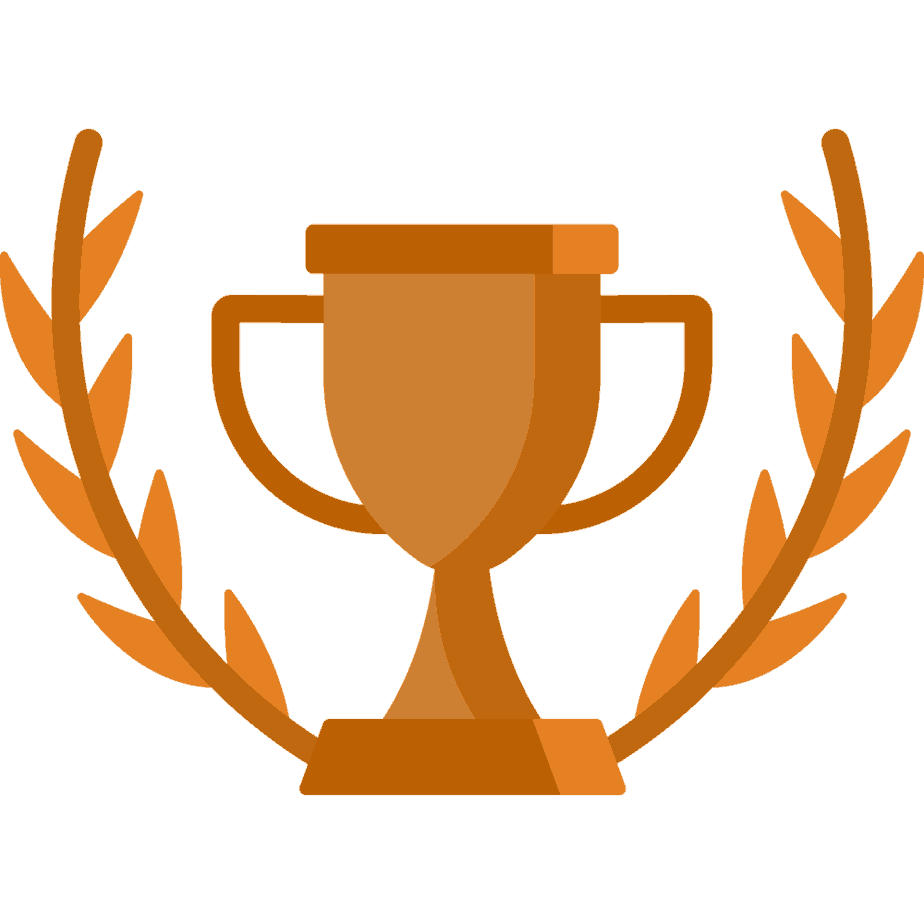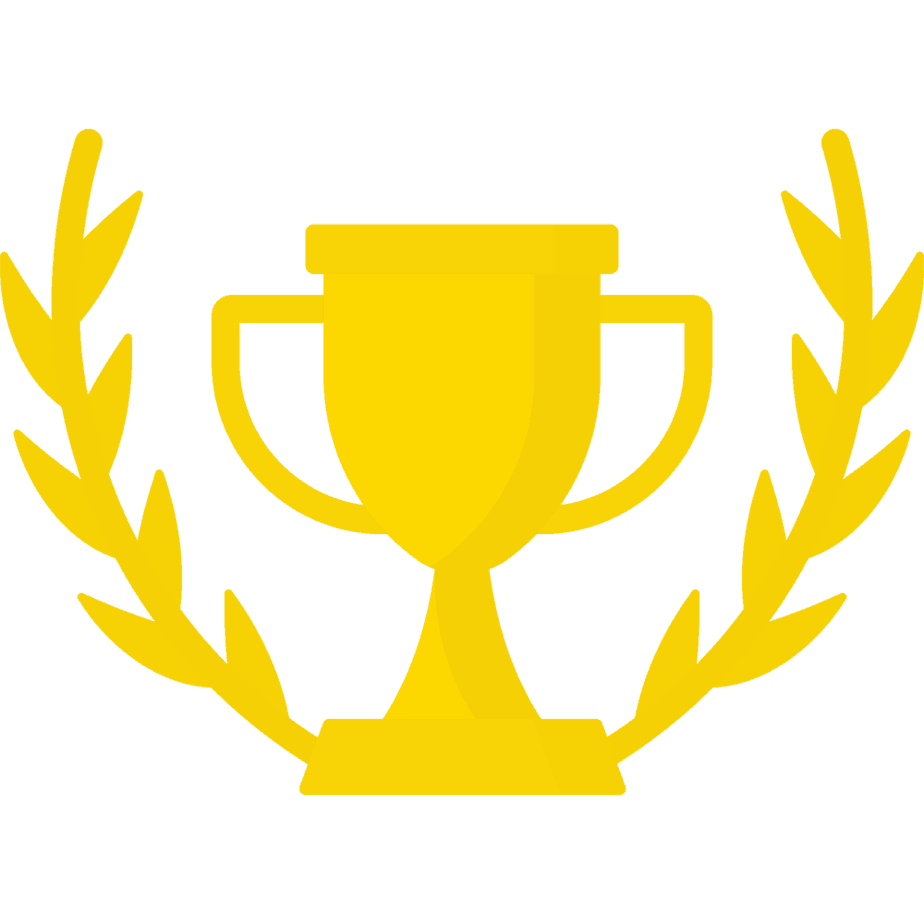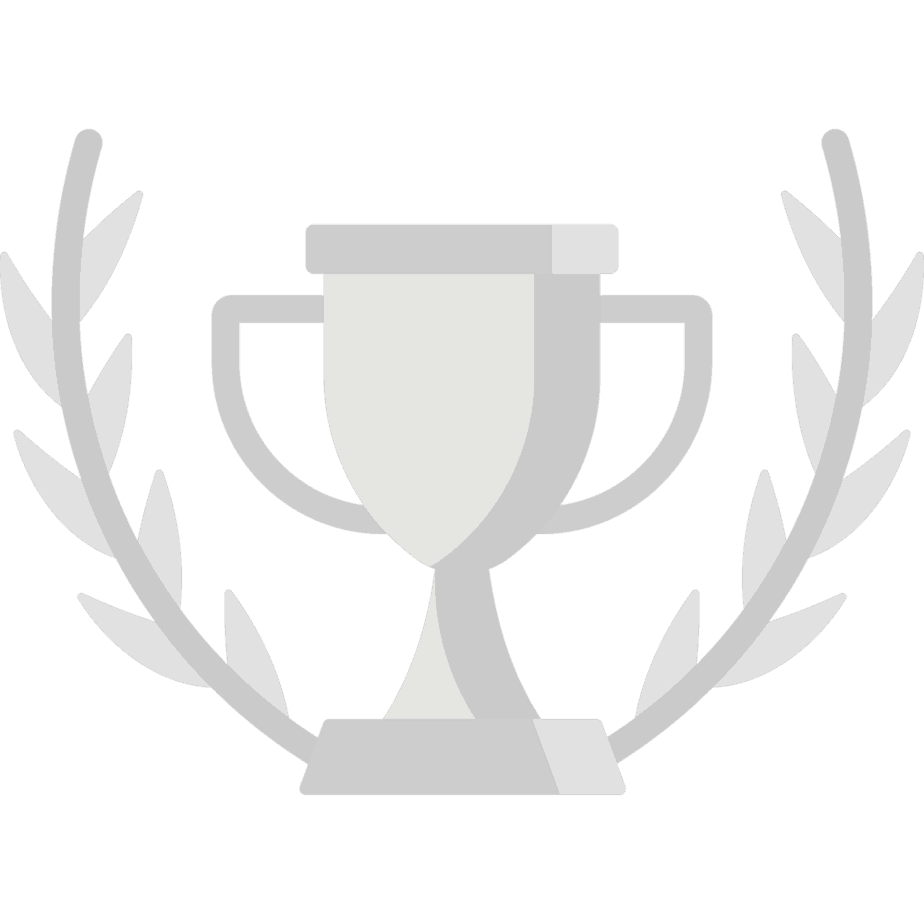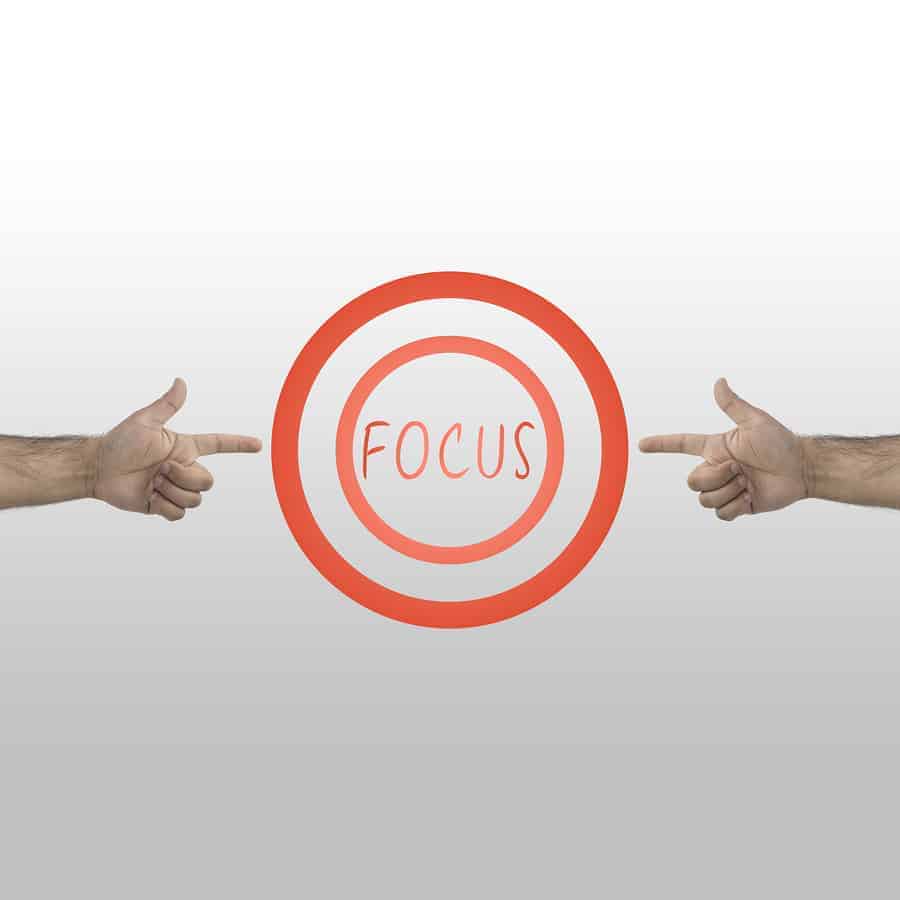 More has become the new business disease.
At Automotive Business Coach we have 2 primary guiding principles
Focus: 'follow one course until successful' And 'Start fewer things, finish more things.
I believe it's time to smash the valve off the pressure cooker and only work on the stuff that really matter to you personally and to the business.
I ask clients to do a little less. To work and focus only on high value targets…
The ones that make the money, profit, reduce stress and relieve angst.
There are [Eight Unique Key Drivers] TM – that transform automotive repair businesses and help achieve new levels of Freedom, Success and Create a Self–Operating–Business.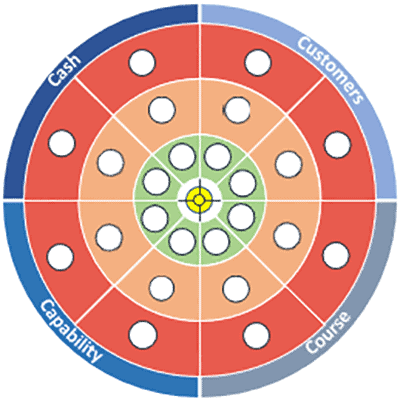 In the world of business there are lots of competing issues, many things to do.
Combine that with a never ending avalanche of experts telling you to do more and more.
It seems that every year this makes us even more jaded. The Internet has only accelerated this process. More is not the answer for Automotive Business Owners.
More has become the new business disease.
Because of this we tend default into thinking that lots of things are important and that narrowing our priorities down to just a few is impossible or unrealistic, given all the stuff that requires attention.
Let me assure you it's not.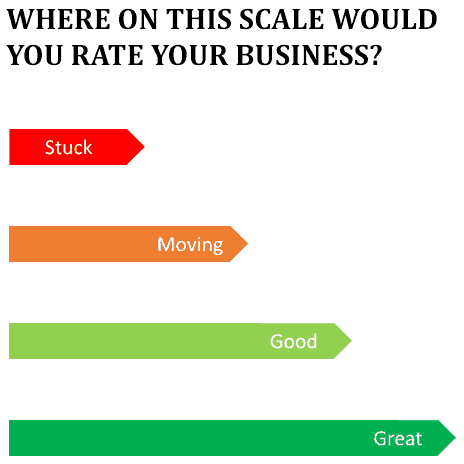 Business Not performing?
Not Making the Profits
you hoped for?
Cash-Flow too tight for comfort?
Working too hard?
Not getting away on those Family Holidays often enough?
Need a process to find a Buyer and Sell out for Maximum Retirement Dollars?
Do you have a Self- Operating –Business?
The 7 Decisions when Selling Your Automotive Business!
WANT TO SELL YOUR
AUTOMOTIVE BUSINESS?
  When? (Time Frame) Start the process early
      e.g. Years before the sell-out if possible.
  Who to? (Targeted Buyer) Start the process early,
      attract and target your buyer.
  How to? (It must be simple and lucrative for the both
      the Buyer & Seller).
  House Keeping! (Start the process early, making it easier
      for both the seller and buyer).
  Maximising Intrinsic value! (So both the seller and buyer
      are delighted with the transaction)

  Selling Price?

  Involvement? support and length of time for hand over?
      (Again Start the process earlier)
There will be more Automotive Businesses on the Market than Buyers…

If you look online you will see hundreds and hundreds of automotive businesses for sale right now, one site I visited had over 340 businesses for sale another site had over 900. It is certainly a cluttered environment to be selling in. I have been watching and studying this space for years and for that reason I decided to sell out in 2013.
Here are a few things to know…
Let's look at this in more detail. Australia is on the crest of a demographic tsunami. Australia's 5.3 million boomers reach retirement age over the next 15 years. Today, 43% percent of our workforce is made up of baby boomers, or those people born between 1945 and 1964 and a whole bunch of the 43% own automotive businesses.
Baby Boomers are retiring. In 2008, it was reported that more than 50 percent of the labour force for our repair industry across the country was made up of Baby Boomers. More than half of our industry is made up of Baby Boomers and over the next 15 years they will vanish from the work force.
Some small business owners are having to re-visit their timelines when it comes to selling; often a lot more time and research is required to get a business sale ready.
According to the VMB-RMIT, there are currently a mix of 60,000 businesses listed for sale, not just automotive businesses.
Business owners who are entering retirement and own small to medium size businesses are facing a challenging time when it comes to selling. For the past 11 years, the value of the small business market in Australia has been declining (VMB-RMIT).
Recent quarterly data published by the VMB-RMIT shows that businesses with a turn-over of less than $5 million have been the hardest hit.
The baby boomer generation is going to run out of time to effectively hand over their business to younger generations of buyers or get the best sale price for their business, according to research. Source:  Pitcher Partners and Swinburne University.
Book a 20 minute call with Mark, if you require a smoother & sooner transition to selling your business!
Discover Why YOU Should Work With Mark
WHAT PEOPLE SAY ABOUT MARK SELBST
"You have been directly involved with me since I joined Bascombe AutoAg since February this year, I love the direct contact we have with you it's great to have my queries and questions answered, you have the ability to see the vital truths in our business and state the realities with straight language, depth and knowledge, from getting the best from our staff, to driving sales and staying ahead of the competition. You set the tone for success, encourage and demand results with realistic timelines on achieving the results. Everyone should have mentor like you to continually challenge and question the when, why and how we conduct your business. We are up by 40.60% from the previous year because you could see the choke points and the genius within the business and its early days, but this year is looking to be another great year for us. Thanks mate it's really nice to someone on the outside looking in, you are an asset to our business, and we wouldn't have achieved the great results without your knowledge and guidance over the last twelve months."