KILLER STRATEGIES YOU CAN USE
TO GROW YOUR BUSINESS,
SO YOU CAN  MAKE MORE  MONEY,
GAIN MORE TIME, HAVE MORE FUN
AND RETIRE WITH DIGNITY
Mark's Rebellious
Automotive Business

Success & Marketing Newsletter
Get INSTANT FREE ACCESS HERE
This is Cutting Edge Rebellious Information.
Mind Vitamins and Proven Strategies.
Fundamentally Grow Yourself and Your Business
in ways You Never Thought Possible.
It's The Place to Surround Yourself
with those on the same Mission as you.
I started an Automotive business in 1985 not too long before "the recession we had to have" and interest rates of 17.5 % percent. After nearly running out of cash and going belly up in 2005, I started my journey with my partner Carl Smith learning from some of the best business minds, best marketers from around the world. A few years later celebrated marketer of the year 2008 here Australia, And in November 2009 we celebrated marketer of the year both here in Australia and in the USA, and sold and cashed out of that same business in April 2013, with 44 employees, after 28 years.
Today, I used everything that have accumulated and I now coach a great bunch of hard working, astute Workshop Owners and Automotive businesses to find peace of mind, financial wealth, exit strategies and entrepreneurial excellence that they so deserve.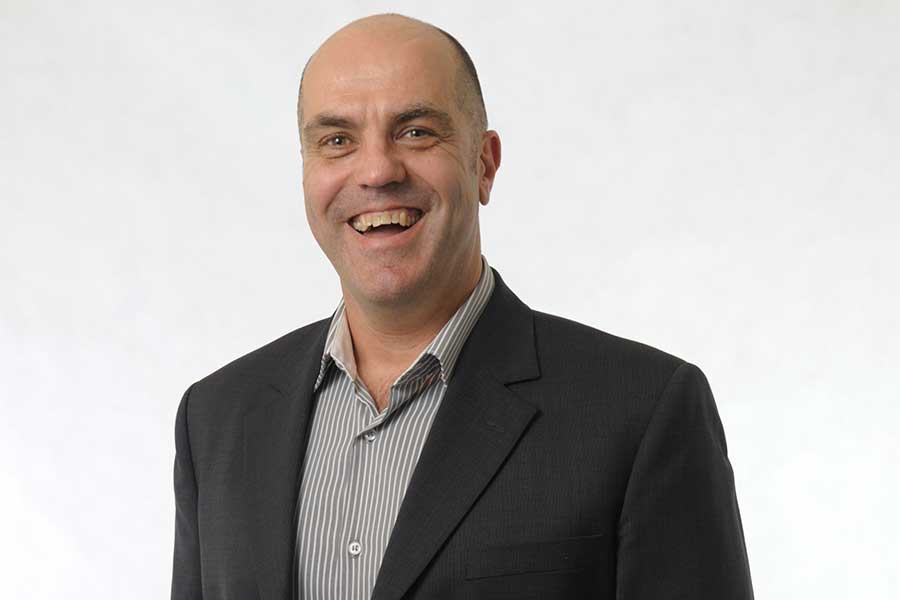 Ready to join WOLF PACK?
Even the most seasoned Successful Business Owners
need coaching to continually improve
"Surround Yourself With those on the Same Mission as You"