AUTOMOTIVE BUSINESS
"COACHING AND MENTORING"
DONE WITH YOU AND YOUR TEAM
Automotive Business Coach is for
Workshops and Automotive Business Owners who want…
A More Profitable Automotive Business,
A Better Business Life And More Time Off…

SURROUND YOURSELF WITH THOSE ON THE SAME MISSION AS YOU

Mark is Dedicated to Growing Workshops and Automotive Businesses with Better Marketing. Sell Successfully, Serve Supremely, Scale Intelligently and Sell Out or Retire with Dignity. Our Coaching, Mentoring and Marketing Approach is what we call
DONE WITH YOU AND YOUR TEAM COACHING AND MENTORING
SELLING YOUR BUSINESS?
TIPS, TEMPLATES, AGREEMENTS, CONTRACTS & INFORMATION
HEAR FROM PEOPLE WHO'S LIVES HAVE BEEN IMPACTED….
Watch The Video Below To Get To Know Me A Little.
WITH OVER 34 YEARS OF BUSINESS IN THE TRENCHES
What I Have Come To Understand Is
Automotive Business Coach has over 34 Years of experience and offers different coaching and mentoring tailored to the various needs of automotive business owners. And a great opportunity to see if we are the right for you as your personal business coach. Get coaching, get results, build prosperity.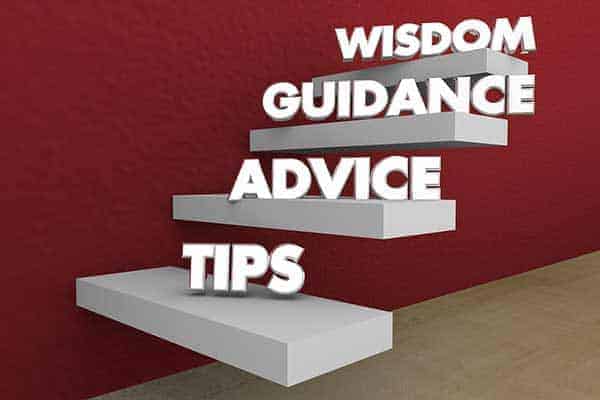 Being in business can be very lonely. And you didn't receive a "How to" manual the day you opened the doors. So who you turn to for assistance MUST have a proven track record. Right guidance is very much about getting solid advice, direction, instructions, intelligent leadership and supervision so you can take your business from good to great. Wolfpack provides you with just such a place.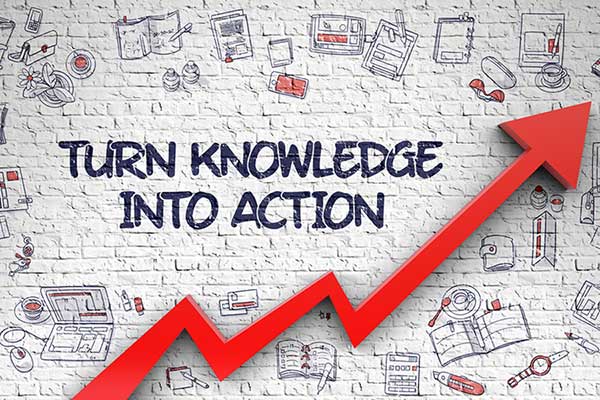 Often, business owners are too close to their business to see the way forward. I bring fresh eyes, plus there's a VERY good chance I've not only faced the challenges you experience right now, but I've also worked through a solution. You get to LEVERAGE off this success. Business is so much easier when you have a "go to" person as a sounding board who encourages you replicate and deploy the same successful strategies. In fact, it's the #1 way to FAST-TRACK your financial and business success.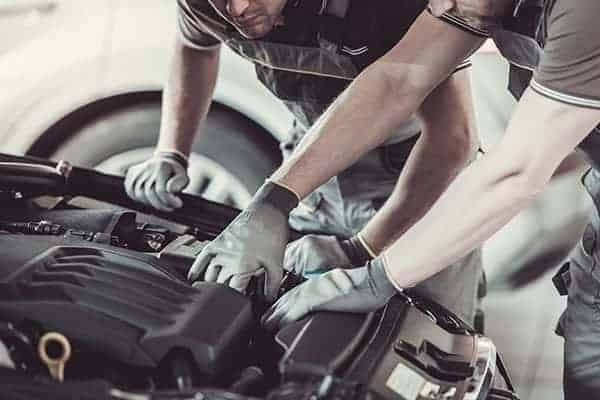 Without question Automotive Business Owners operate in a challenging business and economic environment rife with interruption and overload. Every morning you face an ever-growing "to do" list to service customers and make ends meet.
You are pushed and pulled in every direction, working in the business and NOT on the business.
The result at day's end is Fatigue!
It's my strong belief that something has to give if you are ever going to break the cycle of relentless pressure and lack of results. Based on my experience and my up-close and professional work with and ever-growing group of automotive business owners I have discovered that leveraging of my Experience, Clarity and Tracking ACTION is The Difference That Makes the Difference!
Get Started With A Free Coaching Call
DISCOVER HOW MARK CAN PERSONALLY GUIDE YOU AND YOUR AUTOMOTIVE BUSINESS FROM GOOD TO GREAT
Book Your Free 20 Minute Coaching Call Today
Receive Over $397.00 Worth of
Mark's Time and Business Resources.
THE BACK STORY
Where It All Began
I started an Automotive business in 1985 not too long before "the recession we had to have" and interest rates of 17.5 % percent. After nearly running out of cash and going belly up in 2005, I started my journey with my partner Carl Smith learning from some of the best business minds, best marketers from around the world. A few years later celebrated marketer of the year 2008 here Australia, And in November 2009 we celebrated marketer of the year both here in Australia and in the USA, and sold and cashed out of that same business in April 2013, with 44 employees, after 28 years.
Today,I used everything that have accumulated and I now coach a great bunch of hard working, astute Workshop Owners and Automotive businesses to find peace of mind, financial wealth, exit strategies and entrepreneurial excellence that they so deserve.
Schedule a Call and Learn More from Mark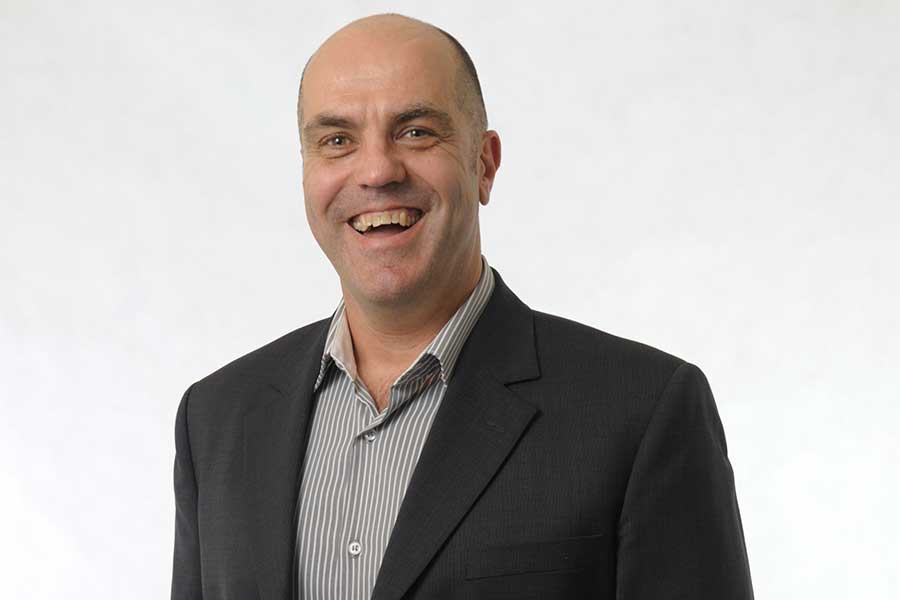 WORK WITH MARK
Working With Automotive Business Owners
Helping Them Stabilise, Sell, Serve and Scale.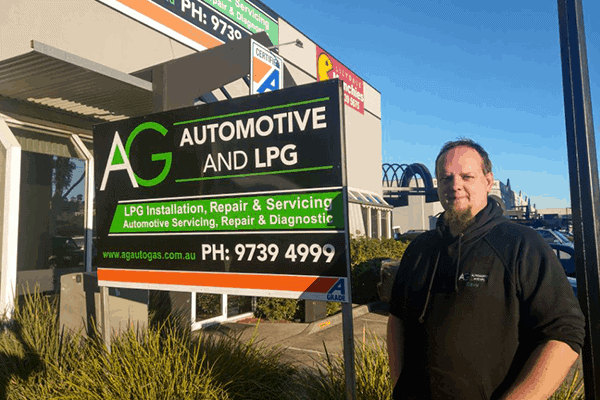 Next Level Workshop Implementation Program
The Next Level Workshop Implementation Program is a 10 Week Fast Track Program designed to get you and your workshop real results and fast! This is where You and I together work on what is important.
No Bull Dust
One-2-One Mentoring
Even the most seasoned workshop and Successful business owners need coaching to continually improve. My No Bull Dust Inner-circle offers different coaching programs which are tailored to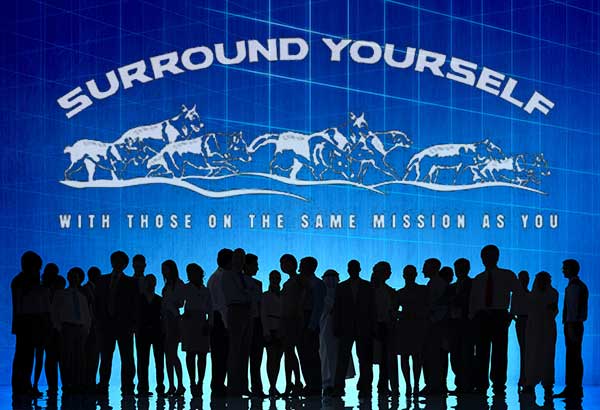 Wolf Pack
The Community
Wolf Pack is a community of Astute Automotive business owners who help and share their remarkable results, what is working in their businesses all while living lives of autonomy and personal freedom with minimal brain damage.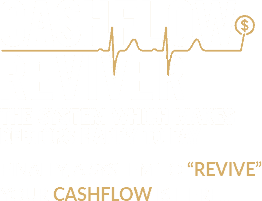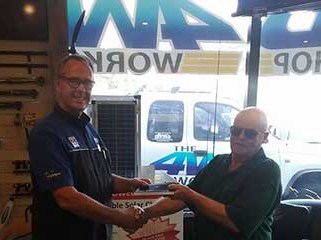 "I wanted to send you a message of thanks…"
Since we have been working together, I have never had so much fun in business. I have known you since the All Head days it's got to be something like 15 or more years ago now, It didn't take long to realise that you were on to something special and I wanted a piece of the action.
I loved the head torque newsletter and the No Bulldust information that you provided. I have been working with you to develop and grow my business and I can say that very rarely do you find a guy that always has a positive to any negative you can throw at him and his ideas work.
As I write this we about to launch a marketing program designed by you to supercharge and relaunch my automotive repair business, which I am so excited about. You have giving so much clarity on so many different parts of the business, The effect that you and your has had on me personally has been remarkable, I have a new lease on life and I am loving going to work again, not to mention the flow on effect it has with the staff and the bottom line.
Mark you are unique individual who has a genuine hand on approach and you articulate those ideas in an easy to understand manner. Your 'idea bag' is full of positive strategies that would suit any business. To date you have been able to effectively manage and help in all areas all of my business; my only regret is I didn't meet you 20 years ago!"
-Geoff Whitehead,
The 4WD Workshop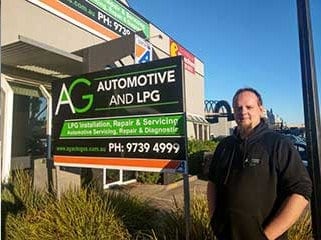 "Just wanted to let you know about what you have done for me in my business"
In spite of buying an operational profitable business I knew things were not just running as well as they should. Cash flow and car counts had huge fluctuation and stress about keeping up with the bills was piling up
I had been reading your emails coming through for a long time, but never made the leap into actually replying even though you were speaking my language and talking about my experience (it's a lonely place at the top and only other business owners can know how it feels). I finally got some balls and sent through the reply. The biggest changed have been to me, I never stay awake thinking about work, cash flow is stronger than it has ever been and car count is consistently high (flat out busy for last 6 months plus and while competitors are hanging around cleaning there shops). I'm now looking for another tech and some assistance in the office due to how busy we are (and you have strategies for that too). I feel happy and contented sometimes about how we are going and then I get a kick in the arse and get motivated to keep striving for bigger and better things. Best thing I ever did!
David Van Leeuwen,
Director, AG Automotive and LPG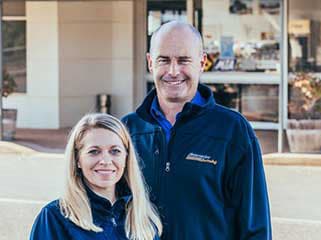 "When you sent out the No Bulldust nudge it caught my attention."
I knew you well from the All Heads days and I was always interested and impressed by the All heads newsletters and the way you did business, so thought I would give it a try. Since starting with you Mark you have really opened my eyes and challenged me to try new things.
And the results have been huge! Mark told me recently he realised that us business owners need with help in all areas and not just in marketing which most of us now agree with. On our weekly meeting I cannot think of one area that we haven't discussed. Whether that be staff, lead generation, lead conversion or growing the business as a whole. Since working with you I feel much more at peace and I said this a while ago, but it is nice having you in my corner especially with some of the major projects at hand right now.
You might also remember back when I was over worked, a little tired… when I was looking for a key person to take over our service advisor role and as hard as it is sometimes, to get great people. You got me to think and act differently about the whole process and we got a ripper person. What I like about you Mark is you truly know business and our industry. You have lived it through hard times and turned it around to good times.
I sent you this to say thank you… and hopefully anyone who needs help, anyone who might read this will actually take action to contact you and not wait quite as long as I did – yes I waited too long. I would highly recommend anyone in the trade to utilise Mark's services – you can't afford not to!
Scott Bascombe, Bascombe AutoAg, South Australia, Farm machinery Dealership and mechanical repairs to cars, trucks, buses and earth moving equipment."
-Scott Bascombe,
Bascombe AutoAg